Philadelphia's Best Latin Nightclub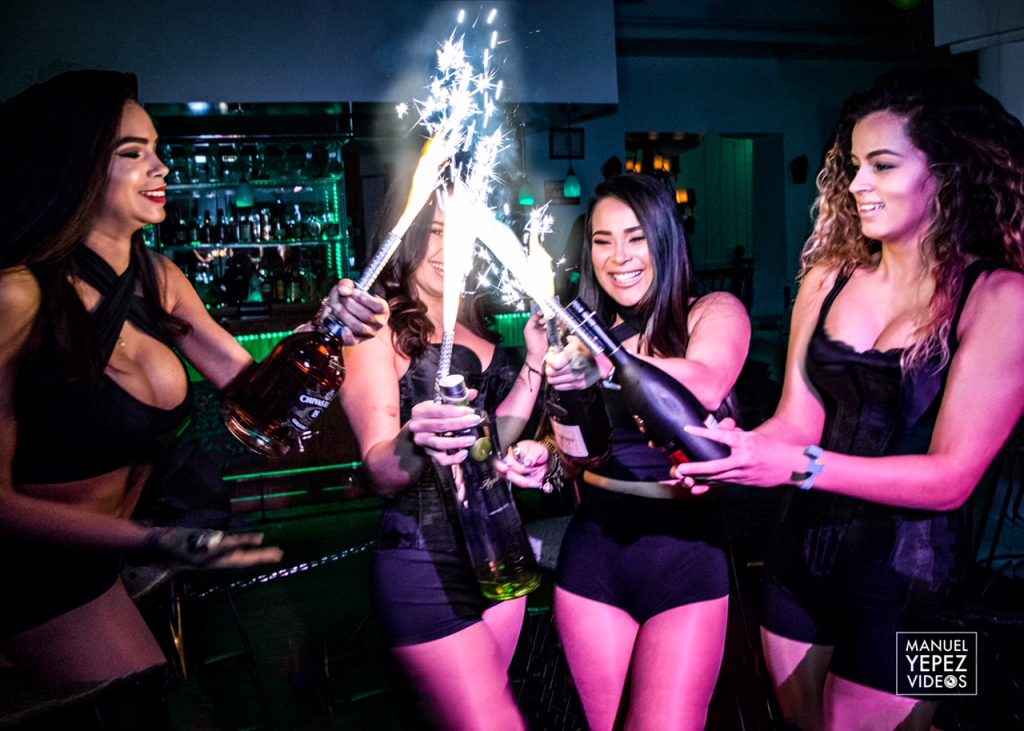 Recap Fridays!
Dance to Reggaeton, Dembow, Top 40, Soca, Hip Hop, Rap, and Trap
Ladies free until 11:00 a.m.
VIP & reservations 267-8005623
$100 bottle specials until 12:00 a.m.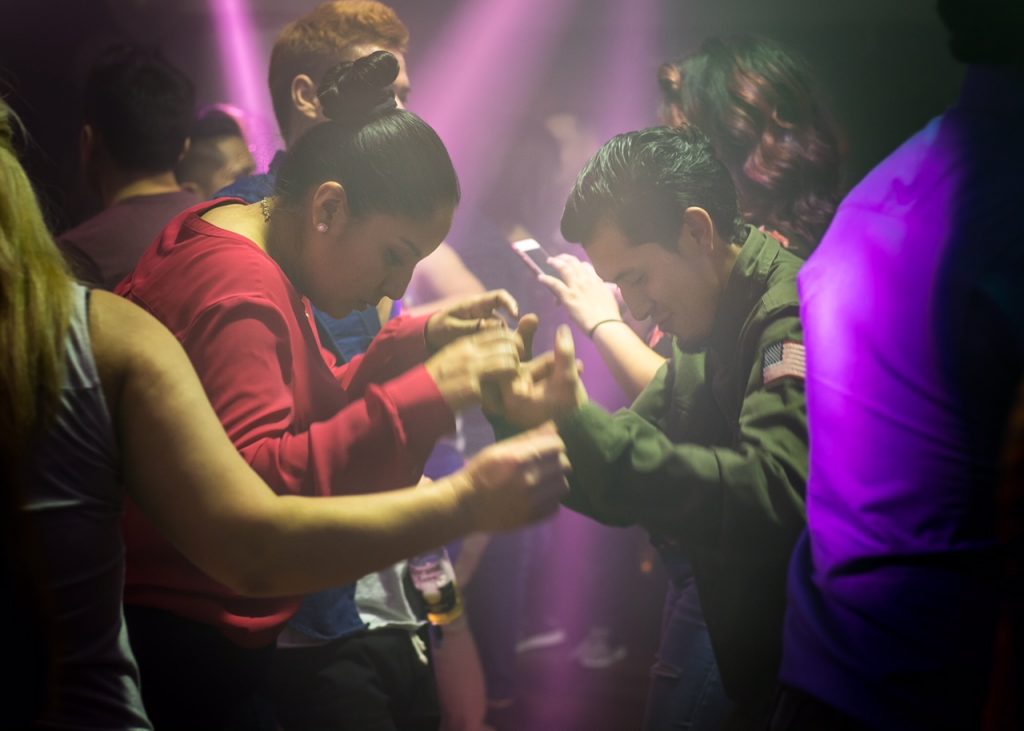 Sábados Latinos
Dance to Salsa, Merengue, Bachata, Rock, Corridos, Cumbia and Vallenatos
Ladies free until 11:00 p.m.
VIP & reservations 267-8005623
Birthday packages available
Tierra Nightclub
TIERRA NIGHTCLUB has been the #1 choice in Latin Fusion nightlife in Philadelphia for the last 25 years!
The tastefully designed space is the work of interior designer, Jorge M. of Villa Verde and encompasses everything our guests have come to expect in a latin nightlife destination. Since opening in 1987 Tierra has gradually maintained its position as one of the most sought-after Latin night clubs in Philly by providing unequaled customer service and consistent venue updating. Tierra's management strives to ensure that all the club's diverse patrons leave with an exceptional and memorable experience.
TIERRA features a variety of music formats during its Friday and Saturday nights. Tierra nightclub offers VIP service and sections that accommodates groups of 4 or more. We offer tables with bottle service around the dance-floor, state of the art lighting, and exclusive DJs that give you an unforgettable experience each and every weekend!
Reservations and Admission
We appreciate your interest in Tierra's Table Reservations and Bottle Service. Please take a moment to review our BIRTHDAY PACKAGES (Click here to review them). After you have reviewed the packages feel free to call or text us at 267.800.5623 to book your party!
Door reserves all rights. Requesting a table does not guarantee entry into the venue. Entry charges may still apply. Management reserves the right to refuse entry to guests for any reasonable reason, including but not limited to visible intoxication, lack of proper ID, or failure to adhere to dress code.
Please be aware that prices are likely to change during holidays or concert nights. It is always best to call in advance to reserve your section.
MUST BE 21 TO ENTER. DOORS OPEN AT 10PM
FREE SECURE PARKING IS AVAILABLE ACROSS THE STREET (RITE AID)



Also if you have not experience Tierra Colombiana Restaurant, please don't miss out on the deliciously filling menu they offer.